Swede Pickings is a family fruit farm atop the bluffs near Bay City, Wisconsin. Walking the grounds you will find a terraced vineyard lined with rows of wine and table grapes, a no-spray organic managed orchard dotted with apple, pear, plum, and cherry trees, and a quiet refuge to slow down with the sounds of birds and scenic vistas of the Mississippi River valley.
Our fruit can be found in season at the Red Wing Farmers Market and U-pick on-farm during select Autumn weekends.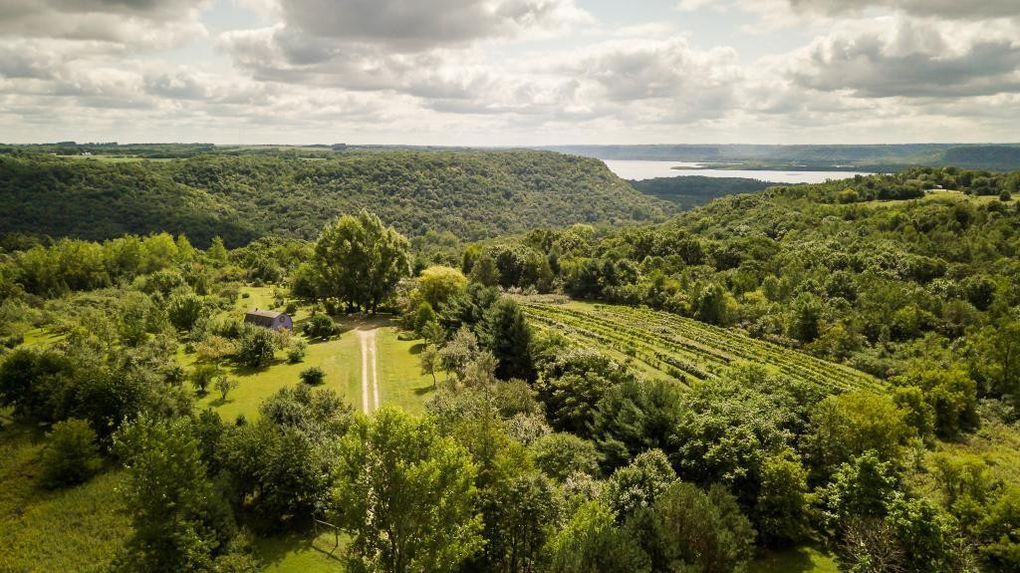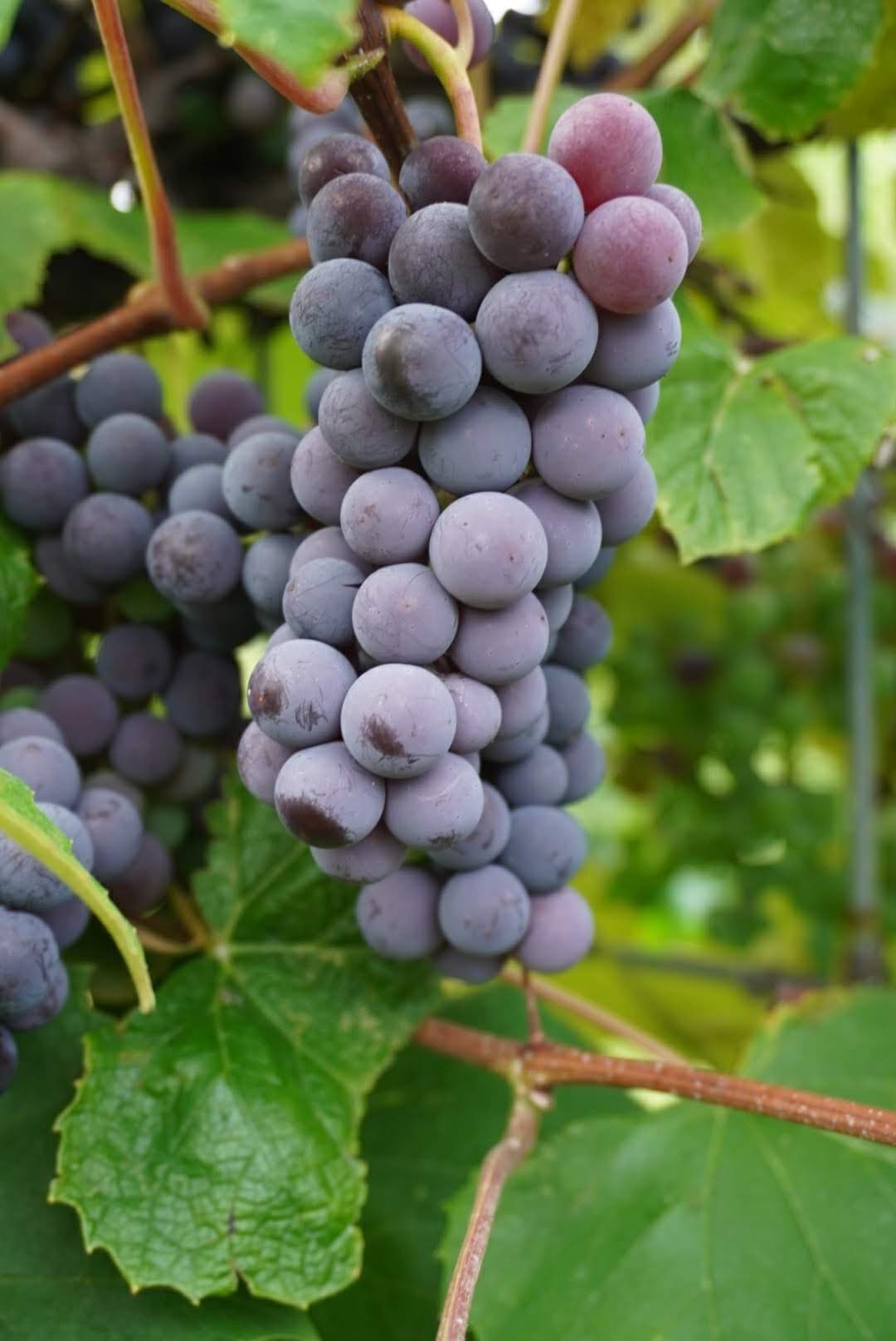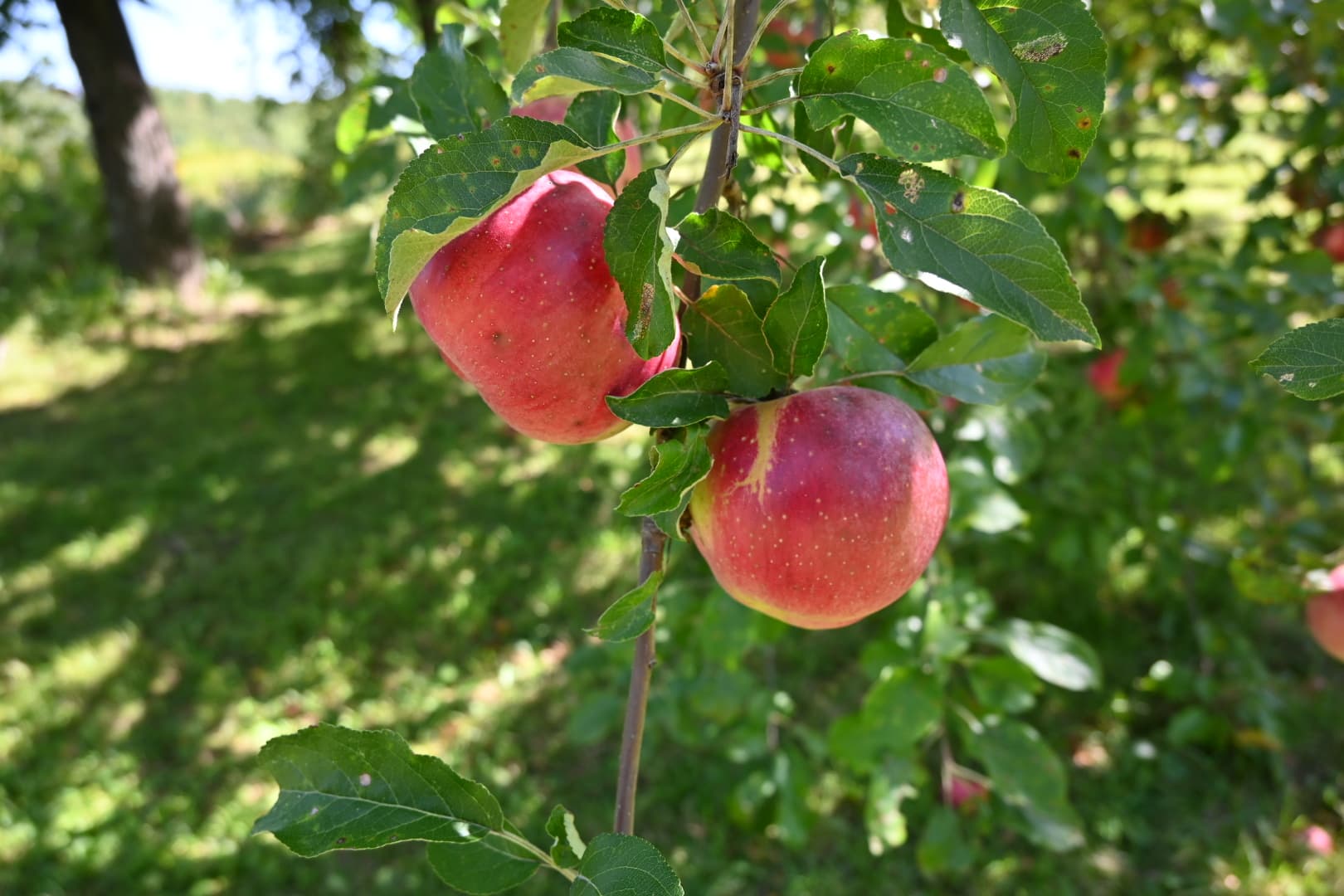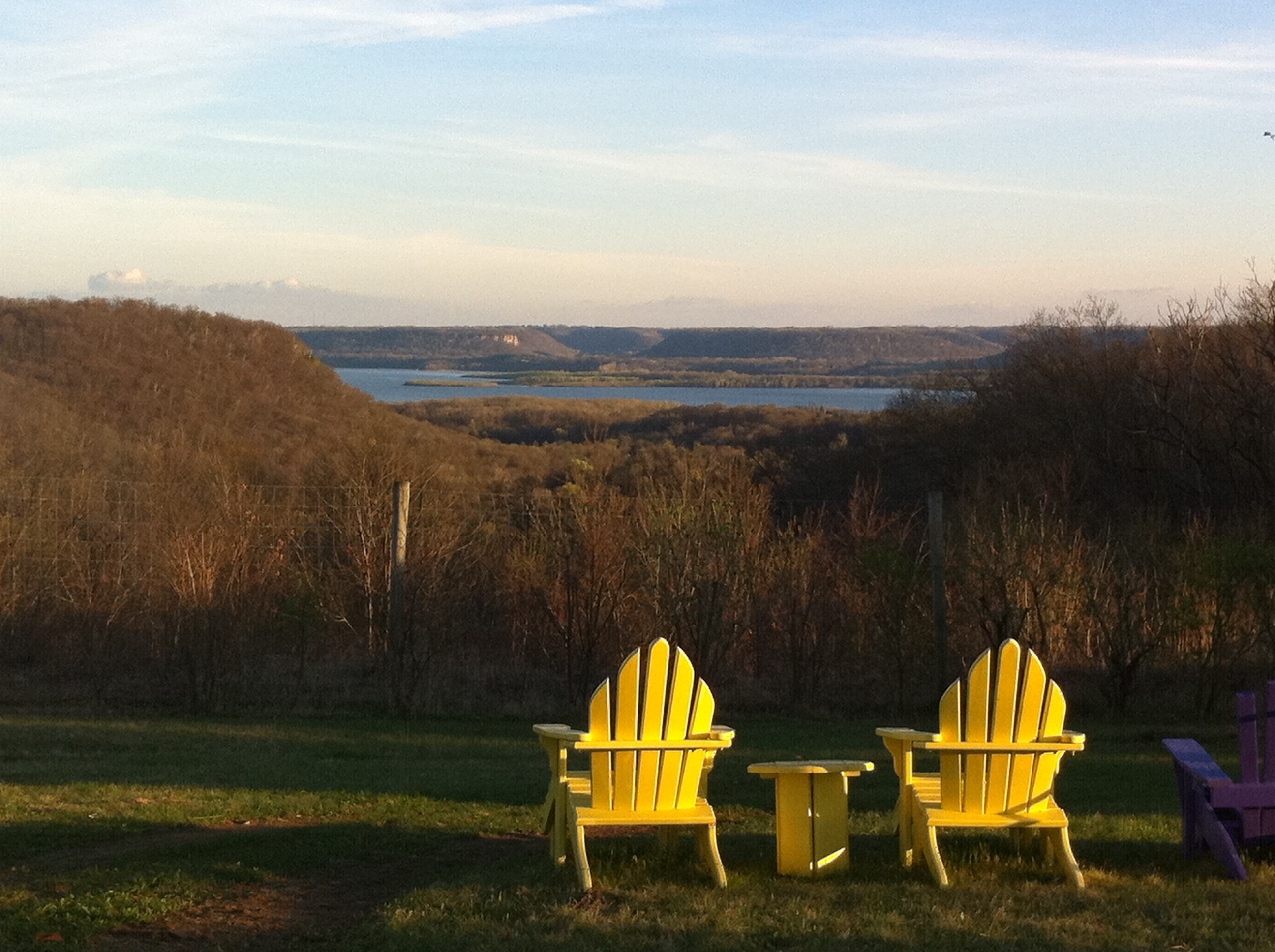 What to pick
There are over 8 acres containing a variety of fruit and nut trees on the property. We have a wide selection of grapes and apples that appeal to craft wine and cider makers. Come walk the 4 acres of orchard and over 2 acres of vineyard with bluff-top views of the Mississippi River. Learn more about our fruit selection here.
When to visit
Swede Pickings Orchard and Vineyard will be open to the public on select weekends from mid-July through October. For the most updated hours, please see our google business hours or facebook page.